Change Washington Registered Agent
If your Washington registered agent has resigned, your existing agent is charging too much, or if for any other reason you need to switch your appointed registered agent with the Secretary of State, don't fret. Filing a "Statement of Change/Designation of Registered Agent" is one of the easiest and cheapest filings in Washington State.
If you're switching over to us (thank you!), we only charge $25 to complete the filing on your behalf. When you hire us as your new registered agent, just click the boxes to indicate you're changing agents and you'd like us to file the change and we'll take it from there.
If you want to tackle it on your own, the filing (Statement of Change) is completely free directly with the Washington Secretary of State, regardless of whether you file online or by paper (be warned, the paper filing can take a month).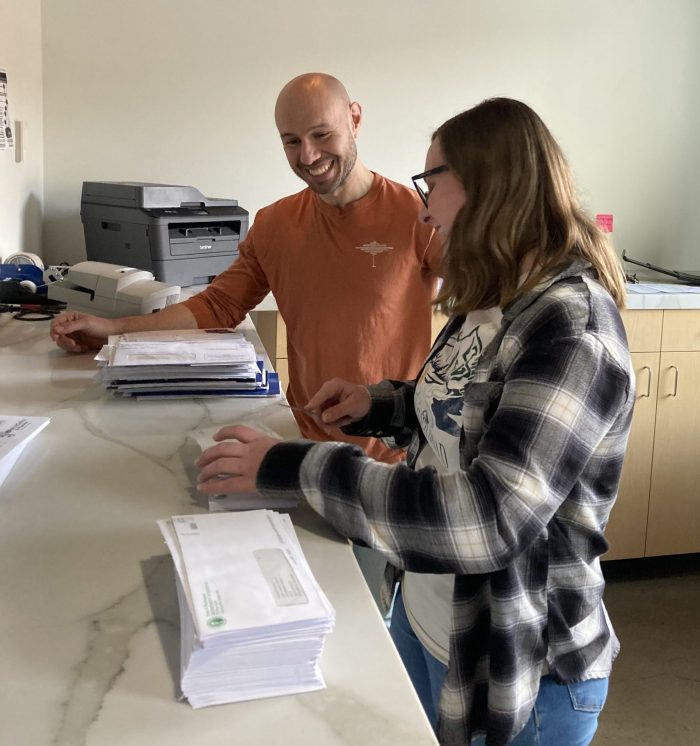 Appoint a New Washington Registered Agent

Before you file any documents, you need to have a new registered agent to designate. We offer premium Washington registered agent service for only $59 a year. You can hire us and get our total compliance monitoring, annual report reminders, and digital business filing storage at no additional cost.

File a Statement of Change

To change a Washington registered agent, you must file a Statement of Change with the Washington Secretary of State. It is free to file this form. You can mail the document, but we suggest online filing, which is automatically expedited. Online filings are processed within a few days.

Wait for Approval

If you mail your Statement of Change, you will likely be waiting for a month or two. Online filings will be processed within a few days. The Secretary of State will issue a certified copy of the Statement of Change once your filing has been processed, and you should be able to see the change of registered agent online in the Secretary of State's records for your Washington corporation or LLC.
Expedite a Statement of Change
If you change a Washington registered agent by mail, you can expedite the filing. On the outside of your mailing envelope, write EXPEDITE. There is an Expedite Box on the Statement of Change itself, which you can check. Include a $50 expedite fee with the filing.
Consent of Registered Agent
You cannot change a Washington registered agent without first having your new agent consent to represent your Washington LLC or corporation. If you hire us, then we consent to be your registered agent. When filing online, you can mark the box that says we have given you our consent. If you are filing by mail, you will find a Statement of Change form in your online account which is pre-filled with our signature.