About Us
Washington Commercial Registered Agent provides exceptional registered agent, filing, and business services to companies in Washington State. As a small, local Washington business we strive to build lasting relationships with our clients, and provide personalized support and guidance throughout their business journey.
Our mission is to be the preferred choice for registered agent services in Washington State, delivering exceptional value and incredible service to our clients… because we're just delusional enough to believe we can offer the best service at the lowest rates in the state.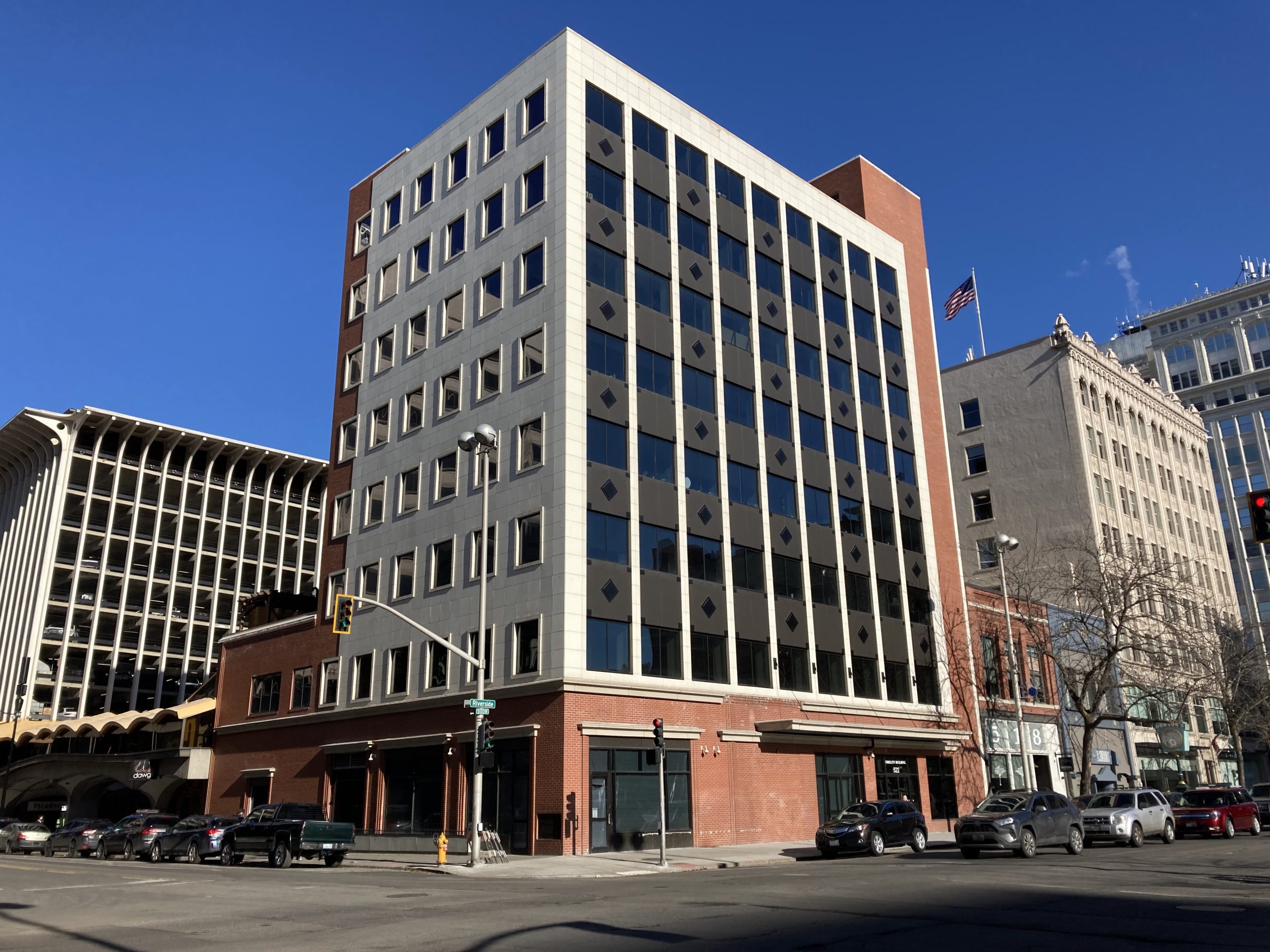 Maybe it's no surprise that in the state with with the most reported Bigfoot sightings, we wholeheartedly believe in delusions. We believe in the entrepreneurial spirit, and we believe it takes some delusion and innovation to launch a successful business in this day and age. Our delusions have led us to being the cheapest registered agent in the state… and arguably the best.
Say hello by email or phone
What We Offer
Washington Focused Expertise
If we sacrificed anything along the way in our push to be the best at what we do at the lowest cost, the sacrifice was focusing in on only the state the know best. Sure we can offer services to our Washington-based clients in other states as they expand out, but our priority is Washington business. Through our own growth (thanks, delusion!) and reinvestment into Washington State, we bought our own building located in downtown Spokane.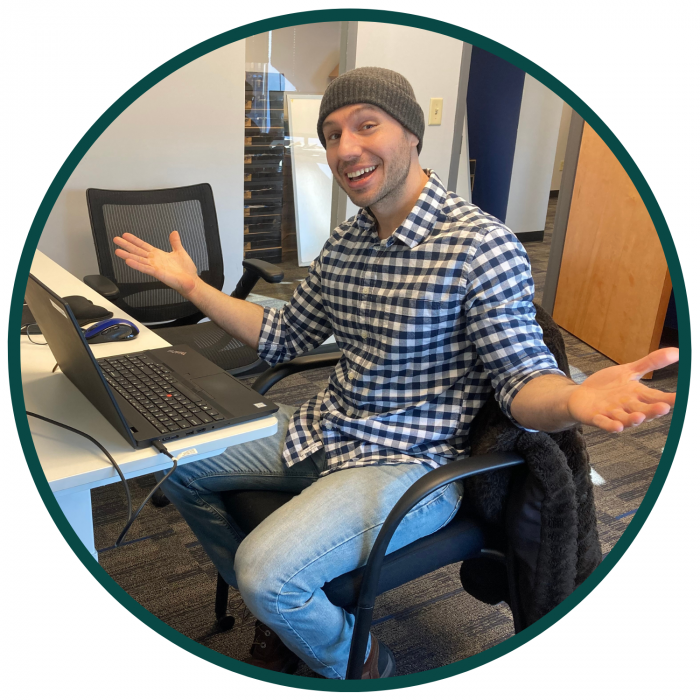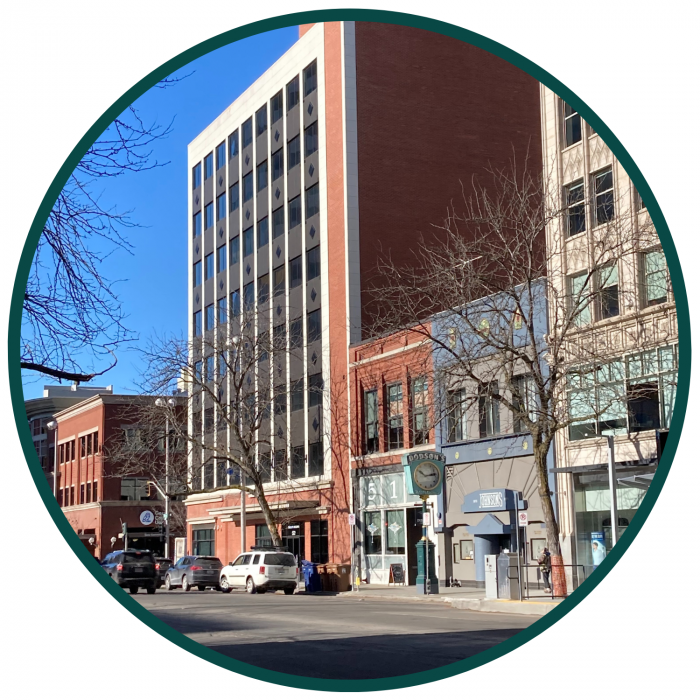 A Washington Business
Owning our Spokane, Washington building means we are able to call our own shots, added more Washington Business Address Services, don't have to worry about moving (so your agent or business address won't change), and can continue to work through the Washington business journey, right along side our clients. Not only do we have a permanent building in Washington, our team is also made up of Washingtonians who bring all their localized experience and expertise.
Fair, Competitive Pricing
Our list of products and services keeps growing, but our rates remain largely unchanged year after year. Unlike some of the national companies, we won't lure you in with "free filings," and then shock you with a $300+ renewal. Our registered agent service is $59, every year. Our filings are typically $100+ the state's filing fee. We are transparent with our rates because we know they are competitive and fair.
We're Proud of Who We Are
Maybe it's starting to sounds like we're bragging. Maybe we are. We're proud to offer quality services and products at the fairest rates around. We're proud that when you give us a call (whether not you are our client) we will take the time to answer all of your questions the very best we can. We're proud of all the Washington businesses we've seen launch, succeed, and grow over the last decade. We're proud that we finally bought our own building and can guarantee more stability and more services for our clients. We're proud that when every single thing around us seems to be affected by inflation, we've found ways to keep the same low rates we've always had. And if you decide that an office of friendly, quirky, flannel-wearing, trail-hiking, Bigfoot-spotting Washingtonians is who you want to partner with for your Washington business, we'd be really proud to work for you.
You don't even have to take our word for it. We have a 4.8 star average on Google reviews. Check out for yourself what our current clients have to say.
Our Values
Fairness
You won't catch us charging more than we'd want to pay.
We believe our clients deserve access to the business services they need at prices they can afford.
Community
We're real Washingtonians who love where we live.
We believe in reinvesting in our own community and state.
Entrepreneurship
We found our own niche and growth through innovation and a sprinkle of delusion.
We believe that's what it takes and can't wait to hear how you're navigating that.
Transparency
We don't do fake.
We believe in keeping our prices and services clear. We believe in answering all your questions honestly.
Balance
We live in the PNW, so we'll work hard for you M-F, but come weekend you can find us on the slopes, Hoopfest, hiking, or on the water.
We believe balance keeps us going.
Small Business
We love all of our clients, but as a small business, we have a special appreciation for small businesses.
We believe small businesses can be successful competing among massive national companies.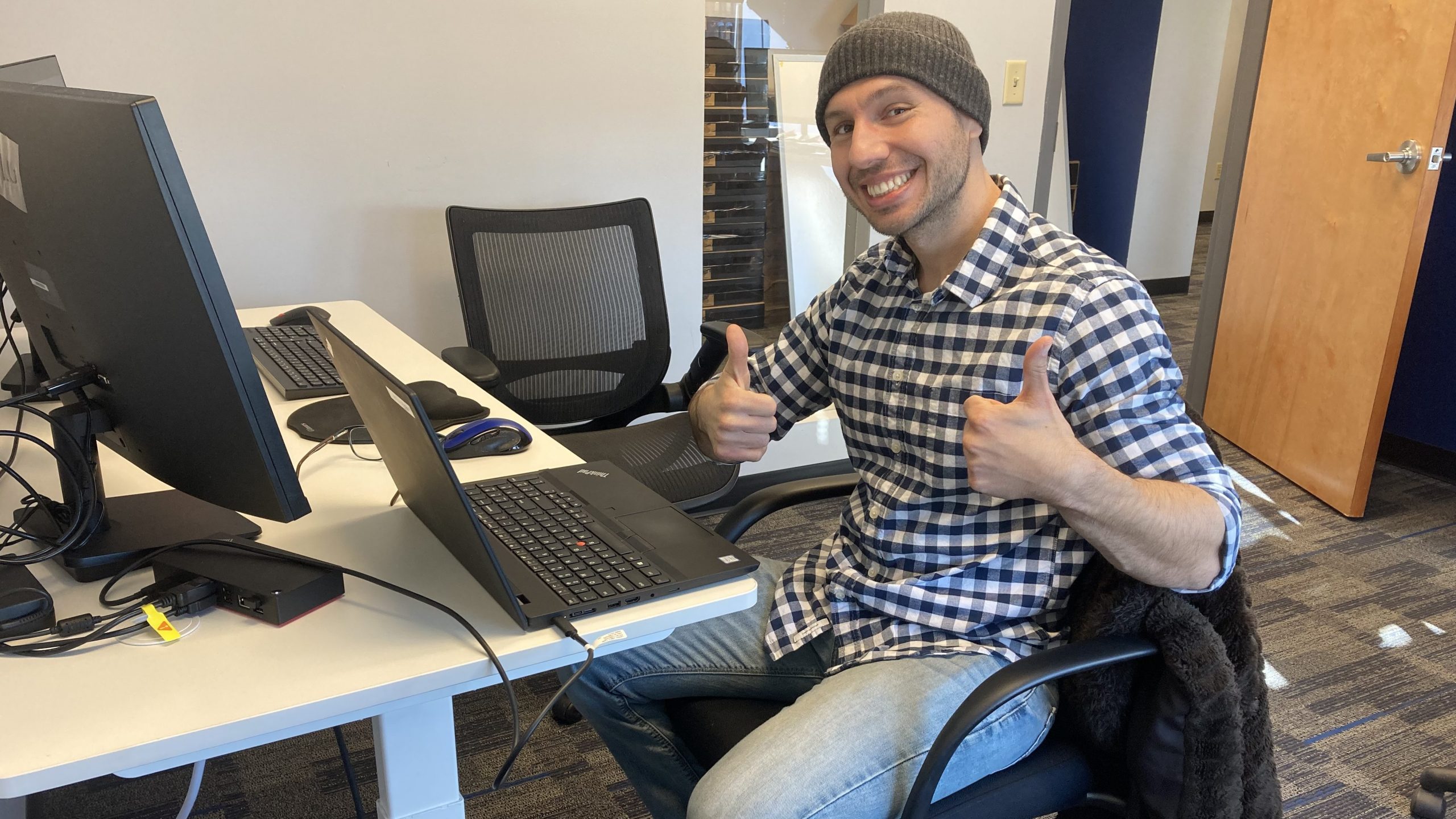 Our Primary Services
Registered Agent
Check out the full details of our Washington Registered Agent Service.
---
Meets the state requirement
We accept legal and state notices on your behalf
Our address listed on public record for registered agent
Company Formation
Check out the full details about starting an Washington LLC, a Private LLC, or a Corporation.
---
We prepare and file your company articles with the state
Provide courtesy operating agreement
We can also register existing companies into Washington
Business Address
Check out the full details about our Business Address Services.
---
Protect your personal address by using our WA address for your business.
Four options to choose from
Full Virtual Office option available